How to get started
If you're looking for fitness, fun and a healthy dose of adrenaline, then rock climbing is a worthy pursuit. Though it attracts its share of daredevils, rock climbing is also enjoyed by legions of everyday adventurers. If you're reasonably fit and get yourself proper equipment and instruction, you, too, can become a rock climber.



Follow these steps to get started rock climbing:
Find a qualified guide
Identify the type of climbing you want to try
Gear up
Find your route
Climbing equipment
A wide range of equipment is used during rock or any other type of climbing that includes equipment commonly used to protect a climber against the consequences of a fall.
Ropes, cord and webbing
Carabiners
Quickdraws
Harnesses
Belay devices
Rappel devices
Climbing shoes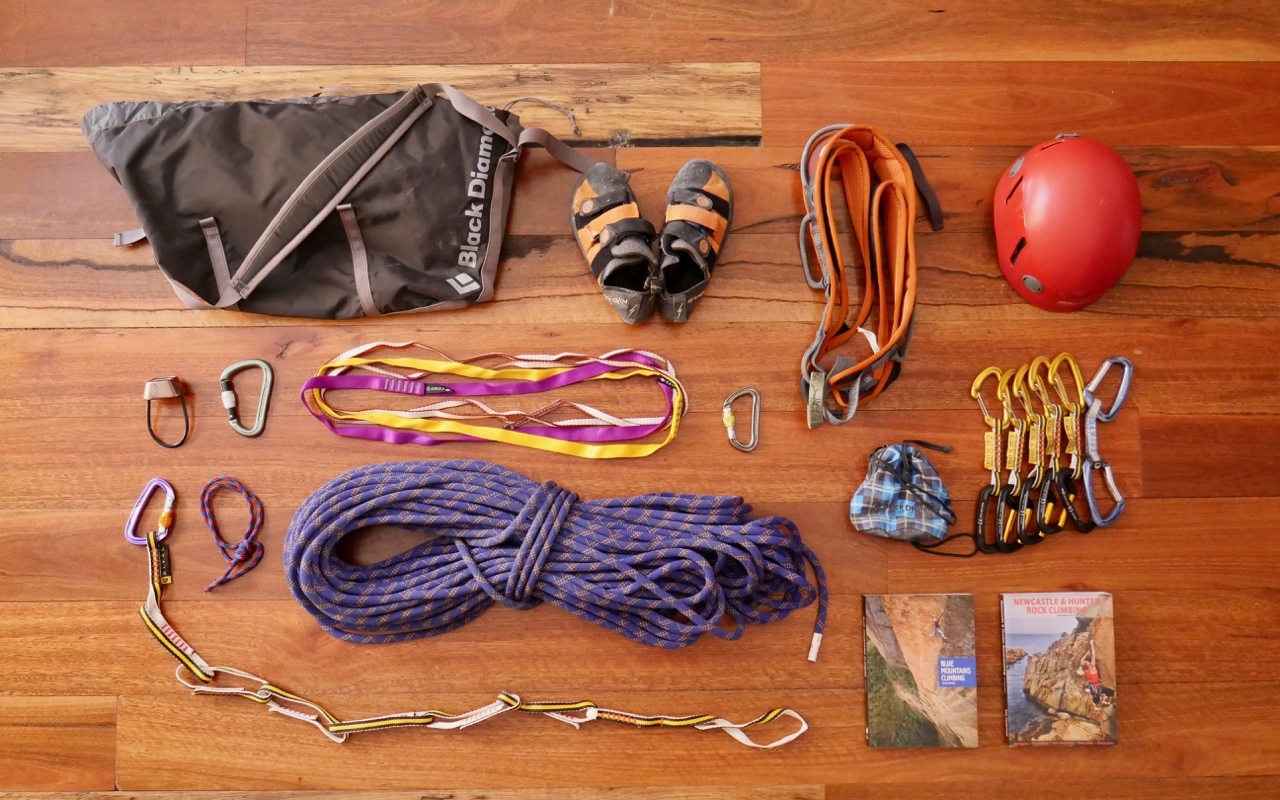 Where to buy climbing equipment
Links for more information on rock climbing